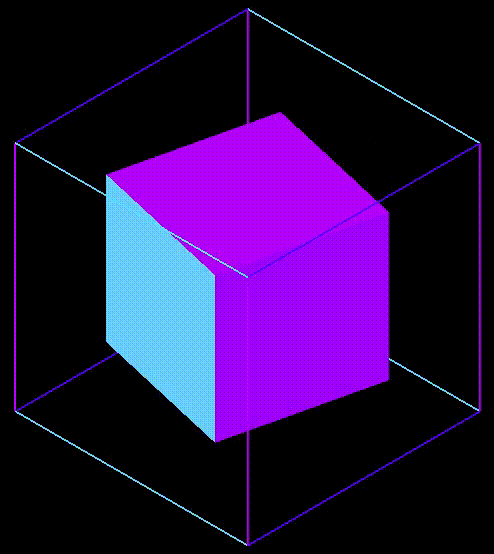 Unfortunately
Messages from the Mines
can not be viewed on mobile devices, please visit on your desktop/laptop or view our
documentaiton page
. If you have thoughts or questions please contact us@brangerbriz.com.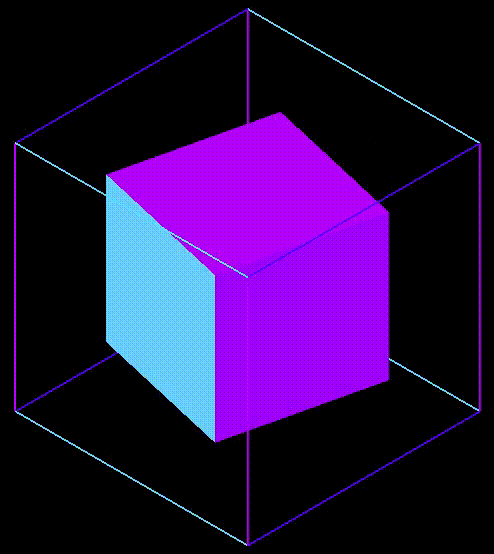 Messages from the Mines (MFTM) excavates and archives custom messages that have been permanently embedded in the Bitcoin blockchain. The distributed Bitcoin ledger contains hidden love messages, cryptic poems, ASCII art, signatures, eulogies and more. These messages are a creative misuse of the Bitcoin transaction protocol, a form of digital graffiti; unique cultural artifacts forever embedded in one of the most contemporary digital technologies.
MFTM was originally an
interactive art installation
. This online version serves as an archive of the messages we extracted for the original project from January 2009 to April 2018. It is meant to be used by researchers, media archaeologists, and the general public. This software is in beta and may contain lots of bugs. You can leave bug reports
here
or contact us@brangerbriz.com.
Click
here
for user instructions/help. If you are over 18 years of age you can
toggle off
the NSFW filter.